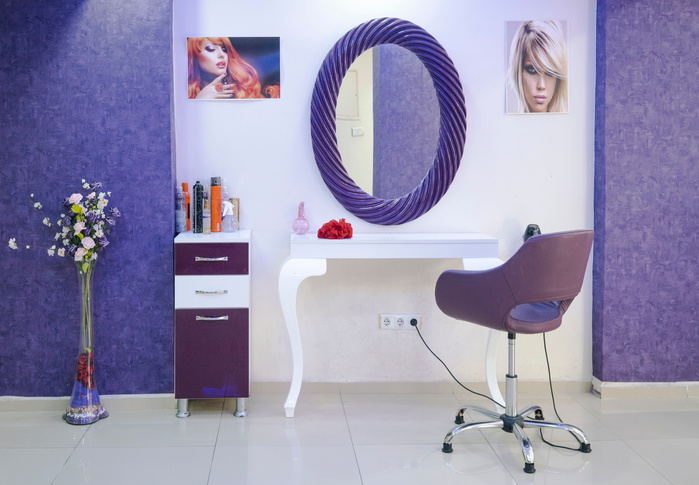 Within the last few years, Istanbul saw a tremendous transformation in its cultural fabric: With newcomers the city is now a more multicultural and multilingual space. Just take the subway in any direction and you will see what we mean: Although the escalation of Syrian Civil War in 2011 and the arrival of displaced Syrians starting that year is a milestone, Uyghurs have been arriving at the city since the ʾ60s. Meanwhile, there are well-established Nigerian and Ethiopian communities, and many Central Asians including Kazakhs, Turkmens and Uzbeks now call Istanbul home.
A look New Istanbul—astonishingly oblivious to its new multitudes—from within the hairdressers in immigrant neighborhoods. In this very Istanbul, the main currency has been U.S. dollars for over 20 years, store signs read at least in two languages, and continuity errors are almost always just around the corner.

Published in the launch issue of Year Zero Magazine.